Scopes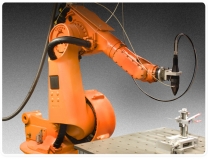 Robotics
Especially in the field of robotics, the complexity of the tasks required new, dynamic, flexible and cost-effective approaches to the maintenance of appropriate robotic systems.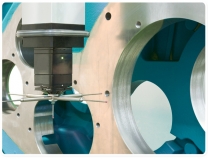 Measurement technique
The measurement technique is a prerequisite for control and automation technology.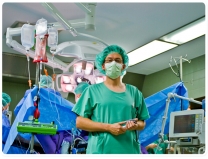 Medical technics
When it comes to human life, every minute counts! Switching off the life support machine is nearly impossible. Our separable cable glands ensure a continuous operation.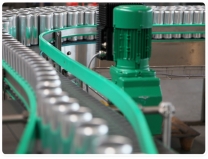 Machinery and equipment / industrial and plant
Especially in process engineering are the devices and their highly stressed components subject of increased safety standards. We guarantee with our products "Made in Germany" several safety standards.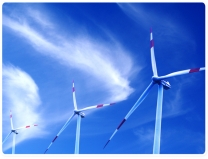 Nuclear, wind and solar energy
Particularly in the area of energy supply through wind, solar or nuclear power, continuous operation is essential.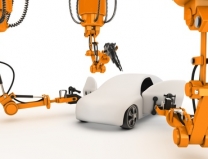 Automotive industry
The automotive industry is one of the most important industries. So here is a frictionless process during maintenance (cost and time savings) necessary.